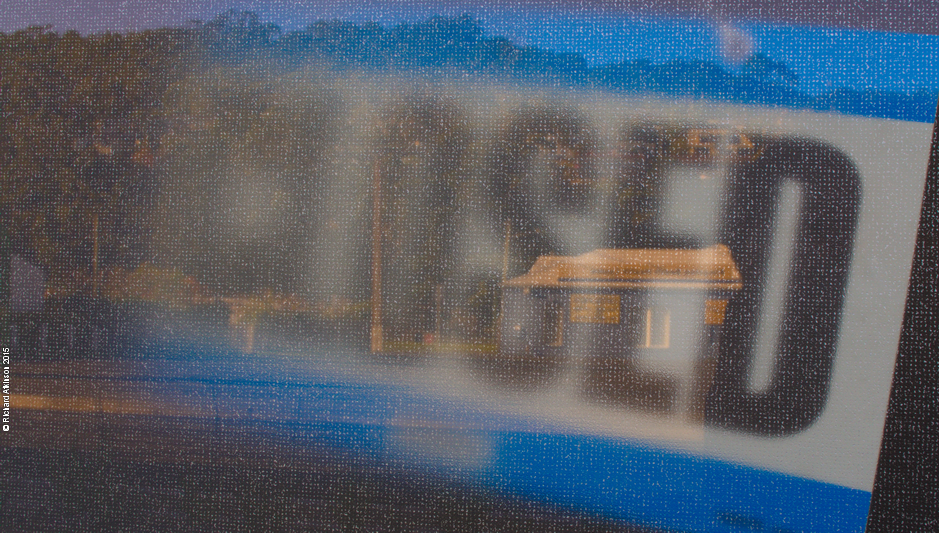 What goes on in 'secret' closed council meetings?
In my four years on Kingborough Council the reality hasn't been nearly as exciting as the newspapers would have you believe. The topics for debate are listed in the open agenda, available to the public. Let's have a look at last Monday's meeting:
Confirmation of Minutes
Applications for Leave of Absence
Kingston Park Land Release Strategy – Assessment of Development Proposals
Tender Assessment – TS2688 Barretta Landfill Gas Extension
AB1808 Provision for Traffic Management Services.
Also listed are the reasons that these items are in a closed meeting. They're Regulations 34(6) and 15(2) of the Local Government (Meeting Procedures) Regulations 2015.
Regulation 35(6):
At the next closed meeting, the minutes of a closed meeting, after any necessary correction, are to be confirmed as the true record by the council or council committee and signed by the chairperson of the closed meeting.
Regulation 15(2) lists reasons that council may consider matters in closed session. Last meeting the important points were (c), (d) and (h). (h) regards requests for leave of absence. This is standard and protects councillors' privacy. (d) protects commercial information. This was the two tender assessments. If you tender for a job we don't let the world, and especially your competitors, know what price you put in. Seems fair. Maybe (c) is juicer:
(c) commercial information of a confidential nature that, if disclosed, is likely to –
(i) prejudice the commercial position of the person who supplied it; or
(ii) confer a commercial advantage on a competitor of the council; or
(iii) reveal a trade secret;
That was what took the Kingston Park assessment into closed. Council had invited potential developers to present their proposals for the Kingston Park site. They did this on the grounds that council wouldn't share their information with their competitors. It is worth noting here that the topic isn't a tender assessment, as it was portrayed by some.
Was it a surprise to anyone that this would take place in a closed meeting? No. The process had been agreed to by the council, in open session back on 13 February 2018. (No need to take my word on this, it's on the council website.) It should have been well known to all the councillors that this decision was going to take place around late September and that there would be confidential information that would be discussed in closed session.